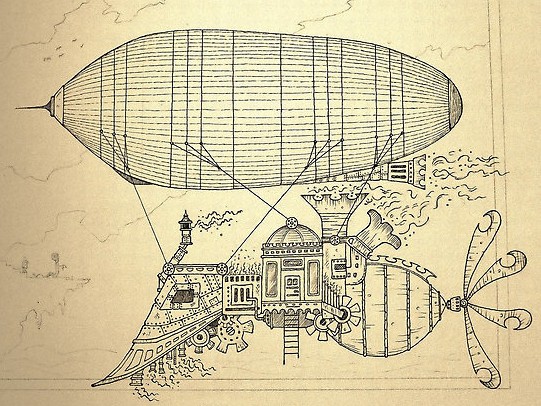 Feeling inspired and have an idea for an exhibition, event, or zine? Help us build this flying machine!
WTB is accepting proposals for creative projects. Compiled in one PDF document, please write to us with the following:
artist statement (300 words max)
project statement (300 words max)
Images, videos, and / or writing samples (10 max)
CV
WTB is happy to accept proposals from singular or groups of visual artists / performance artists / video artists / writers / playwrights / musicians / comedians / theater makers  /  experimental multidisciplinary art makers. 
Send your applications to community.wtb@gmail.com